A video and animation studio with agency flair.
We innovate creative solutions that empower marketing strategies by fusing bold storytelling, commanding visuals and digital expertise. We help elevate and expand your brand more effectively, sustain communication pipelines and optimize impact.
We are a company's messaging agent.
visual energy that fuels your message
We produce rewarding outcomes for our partners.
We visually amplify your company's narrative, culture and uniqueness. But don't confuse our confidence as cavalier.
We've simply seen what works and what's easily forgotten.
We'll help ensure you avoid the latter.
7.31. It's all in the numbers.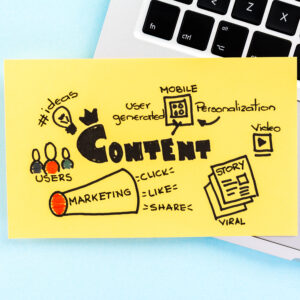 Digital Content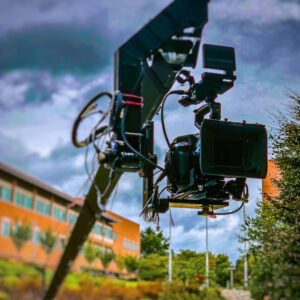 Video Production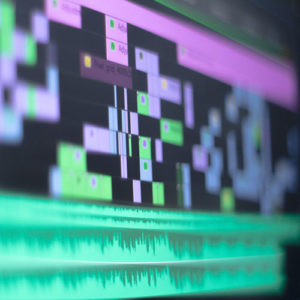 Post Production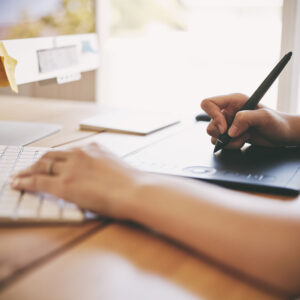 Animation & Graphics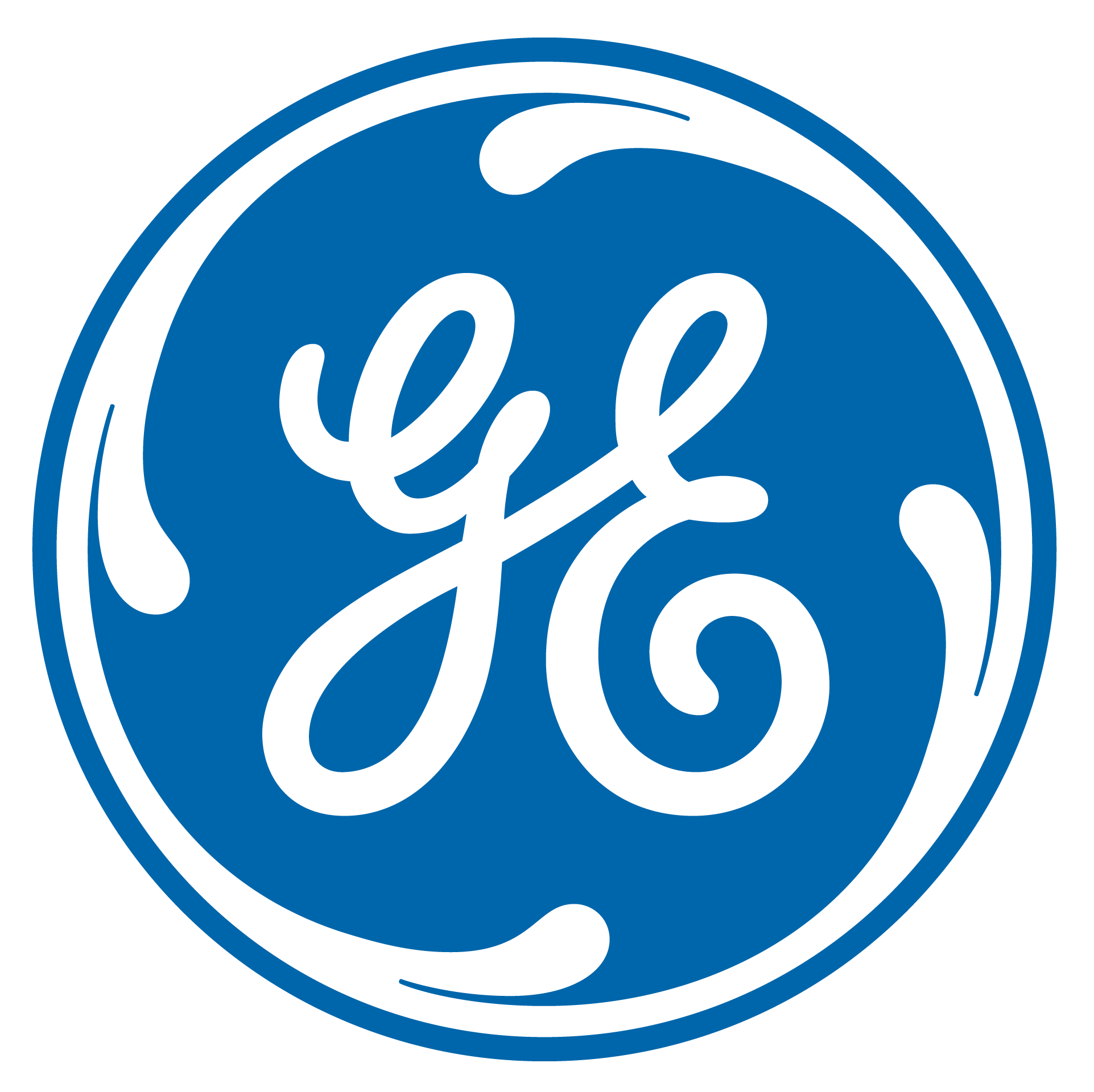 Latest updates from the blog