We fuse bold storytelling, creative flair and an award-winning command of visuals that collectively empower your narrative, allowing it to reach the masses. Tell your story. Make an impact.
creative ideas to fuel your message
Welcome to the crossroad where creativity intersects inspiration. We are fierce explorers of artistic expression driven to create indelible digital experiences. We collaborate and innovate from concept through completion to revitalize company brands, reach prospects, and expand marketing strategies.
We are your company's messaging agent.
7.31. It's all in the numbers.
Check out our recent work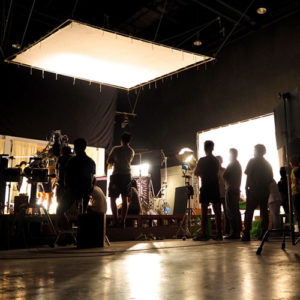 Video Production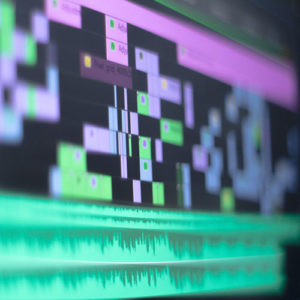 Post Production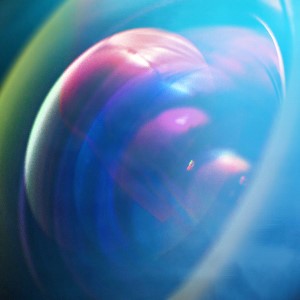 Digital Cinema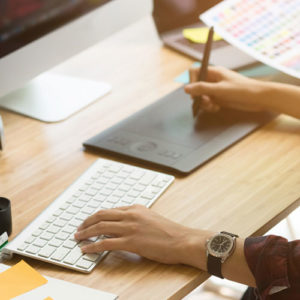 Animation & Graphics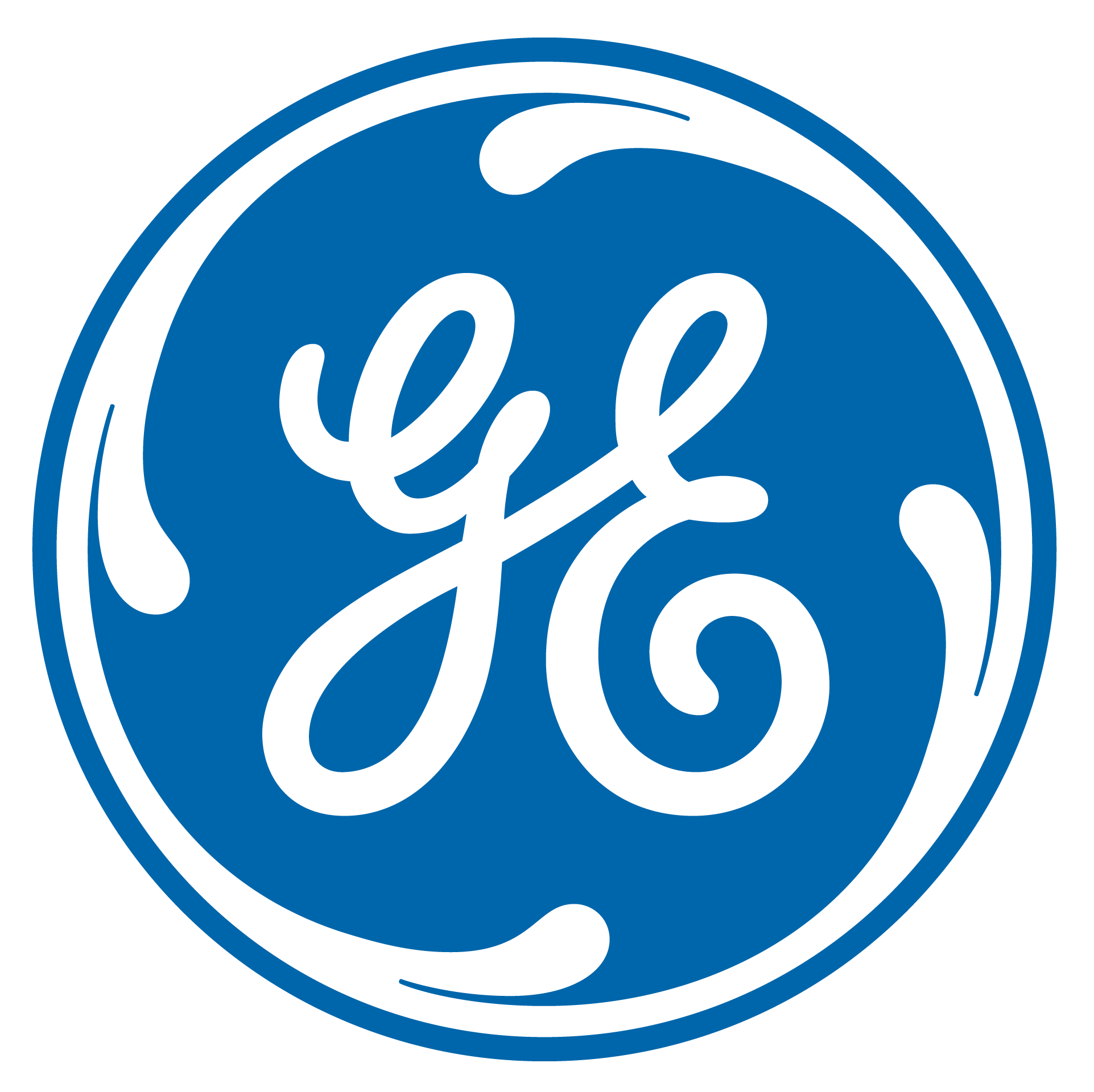 Latest updates from the blog